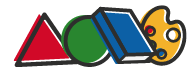 SNACK
A balanced and varied snack (afternoon only), prepared by a nutritionist and offered in English
PICK-UP :
Children picked up from local schools (depending on the formula – see list of schools concerned by each center)
Homework help:
Homework help slots are offered to children ages 6 and up if needed.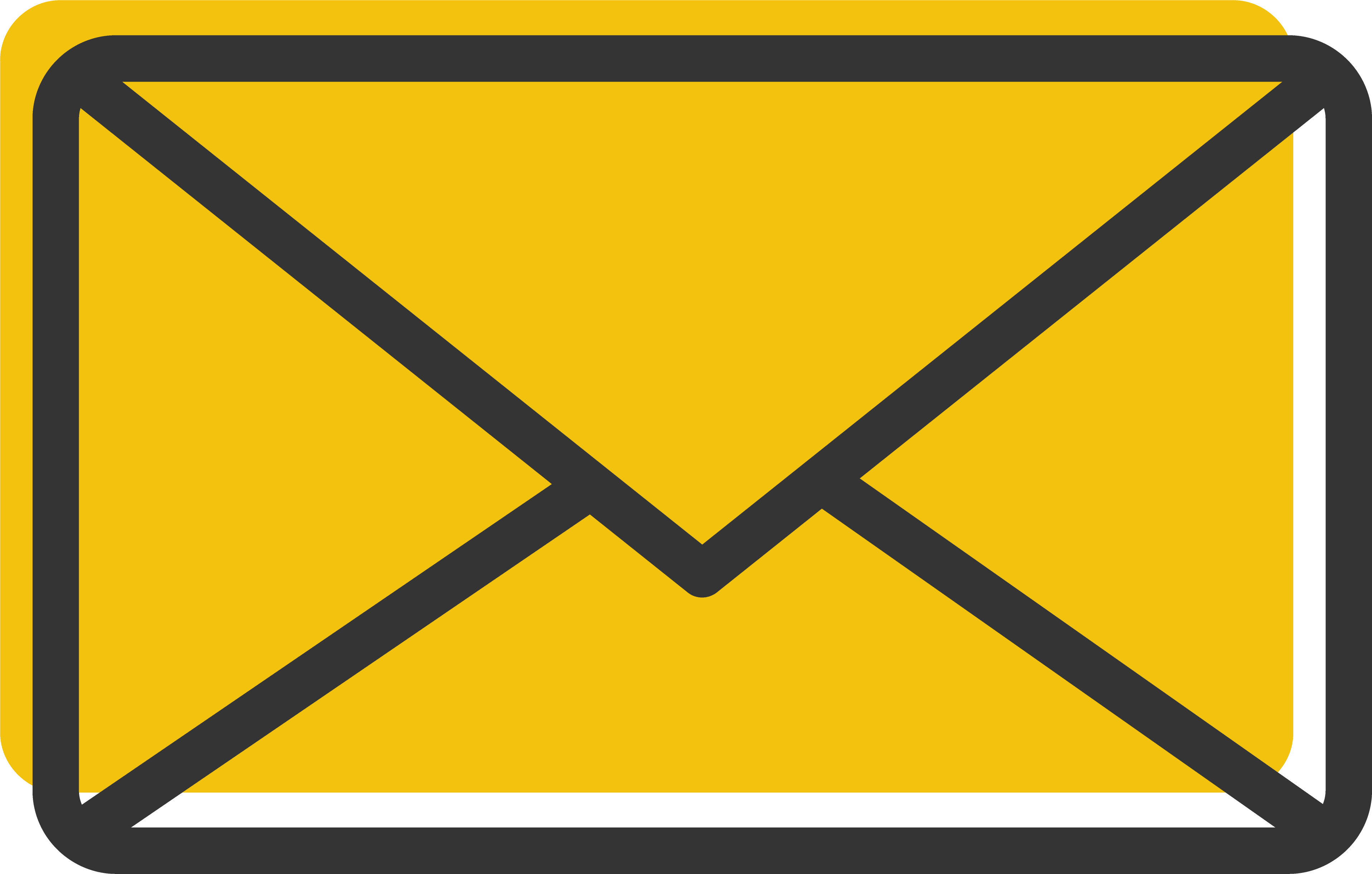 Every Friday, families receive the following week's program by email as well as an English Bulletin allowing them to follow their children's activities. This English Bulletin includes games, funny news and videos to prepare the family for the week's themes!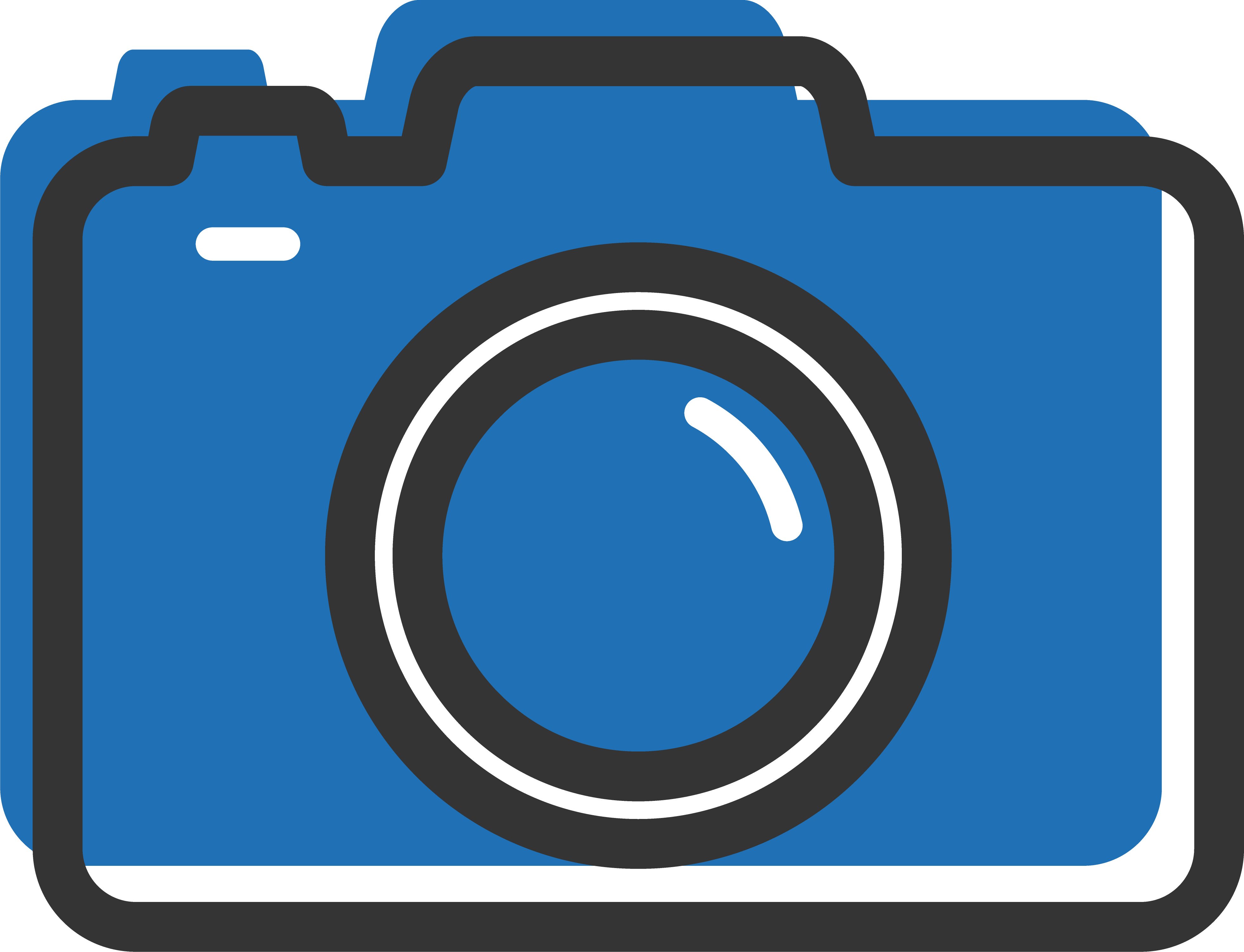 Photo albums : Art and Smiles Gallery !
Every two months, families receive a secure link and a password to download the pictures of the past period.
Activities offered in this programme